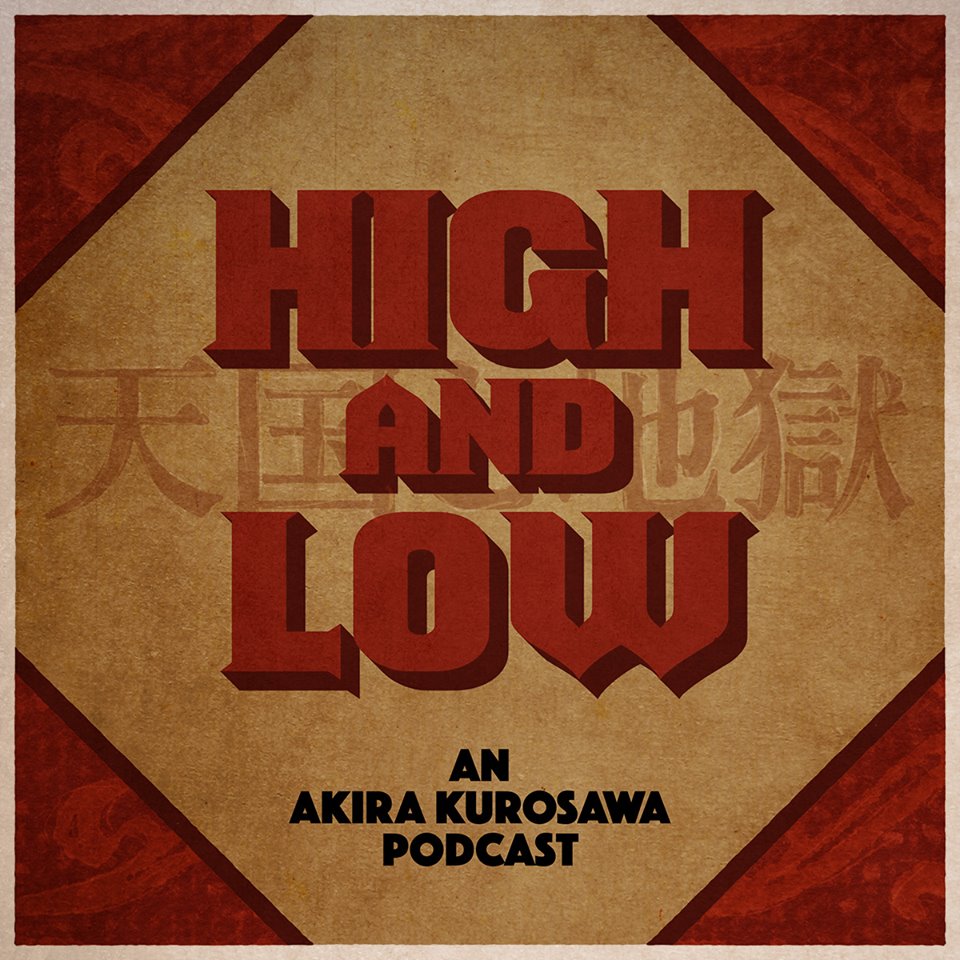 Joel and Spencer discuss the 1963 violent samurai drama, Daisan no Kagemusha aka the Third Shadow Warrior. Topics discussed: Blame It On Rio, Classism, Eyeballs, Kurosawa, and Farting/Pooping.
Visit Spencer's blog on Japanese Cult Cinema, Jailhouse 701 https://jailhouse701.blogspot.com/
That Canadian thing, Spencer couldn't remember is called A Cosmic Christmas. Look for a review of that later this month at: http://balzertown.com/cinemaknifefight/
The next pairing is 1990's Dreams and Heat Wave.
Email: highandlowpod@gmail.com
Twitter: @highandlowpod
Logo: Josh Hollis
Outro Music: A Dark Horizontal by Archspire