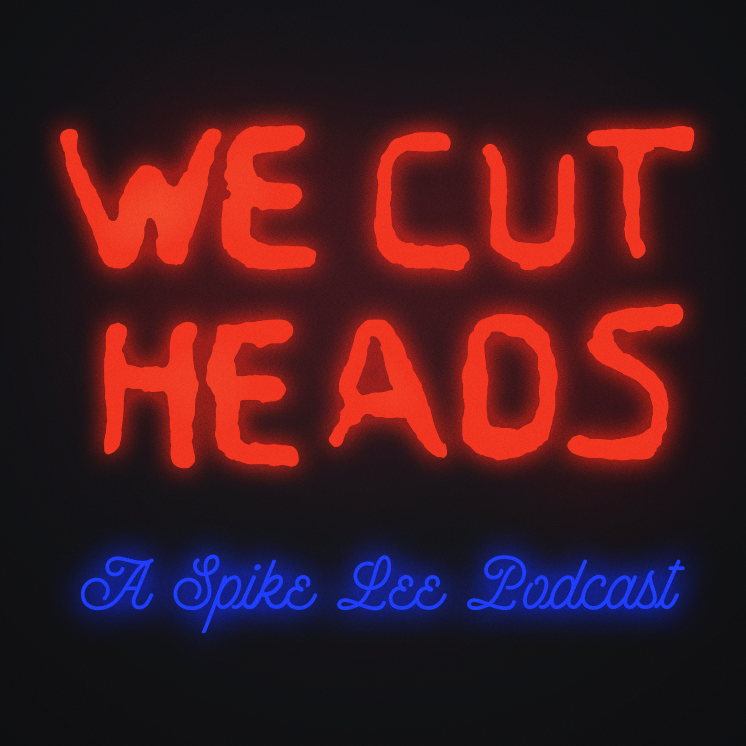 Spencer and Joel tackle Julie Dash's first (and so far only) feature, Daughters of the Dust. This is a radical film. This is a landmark film. This is a beautiful art film made by a black woman, with a black female cast. The boys get into the LA Rebellion, the costumes, American History, and Malcolm X comes up again. Daughters of the Dust is on Netflix and other streaming services.
Jailhouse 701: Japanese Cult Cinema - https://jailhouse701.blogspot.com/
Please Don't Send Me Into Outer Space - https://pdsmiospod.podbean.com/
Logo by Josh Hollis
Music by James Fell
The Next Pairing is 2004 - She Hate Me and Million Dollar Baby.