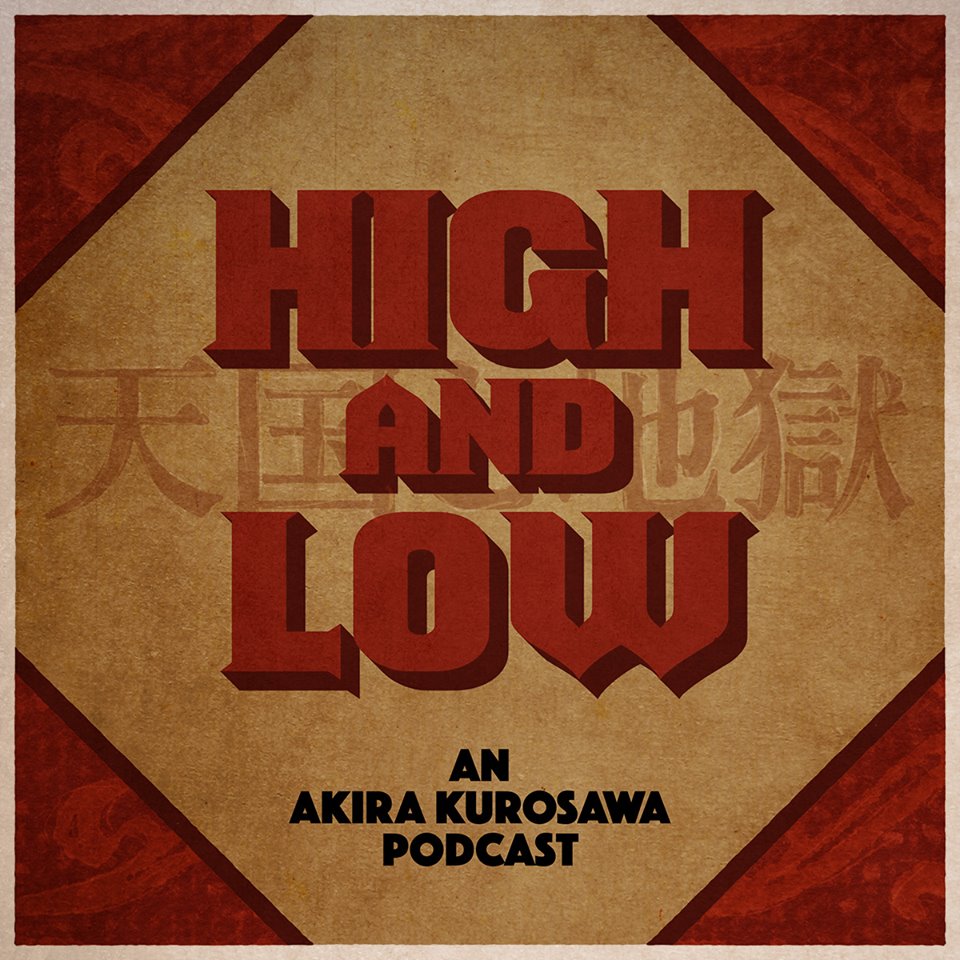 Joel is on assignment, so Gena from Kill By Kill stops by to discuss the delightful and crazy Hausu (1977). This film is incredible and a thrill ride through the mind of Nobuhiko Obayashi. If you have not seen it, see it. Words can't and don't describe what it's like.
Other Films Discussed: Suspiria, High Anxiety, 3 Women, Kingdom of the Spiders, Pigs and Battleships, Jigoku, The VVitch, Martin, and the Hills Have Eyes
Listen to Gena on Kill By Kill, available wherever you find podcasts.
Email: highandlowpod@gmail.com
Twitter: @highandlowpod
Outro: Blood Orgy by TERRORTRON
Logo by: Josh Hollis of Predict-O-Cast
The next Special episode will be on Studio Ghibli...hopefully.