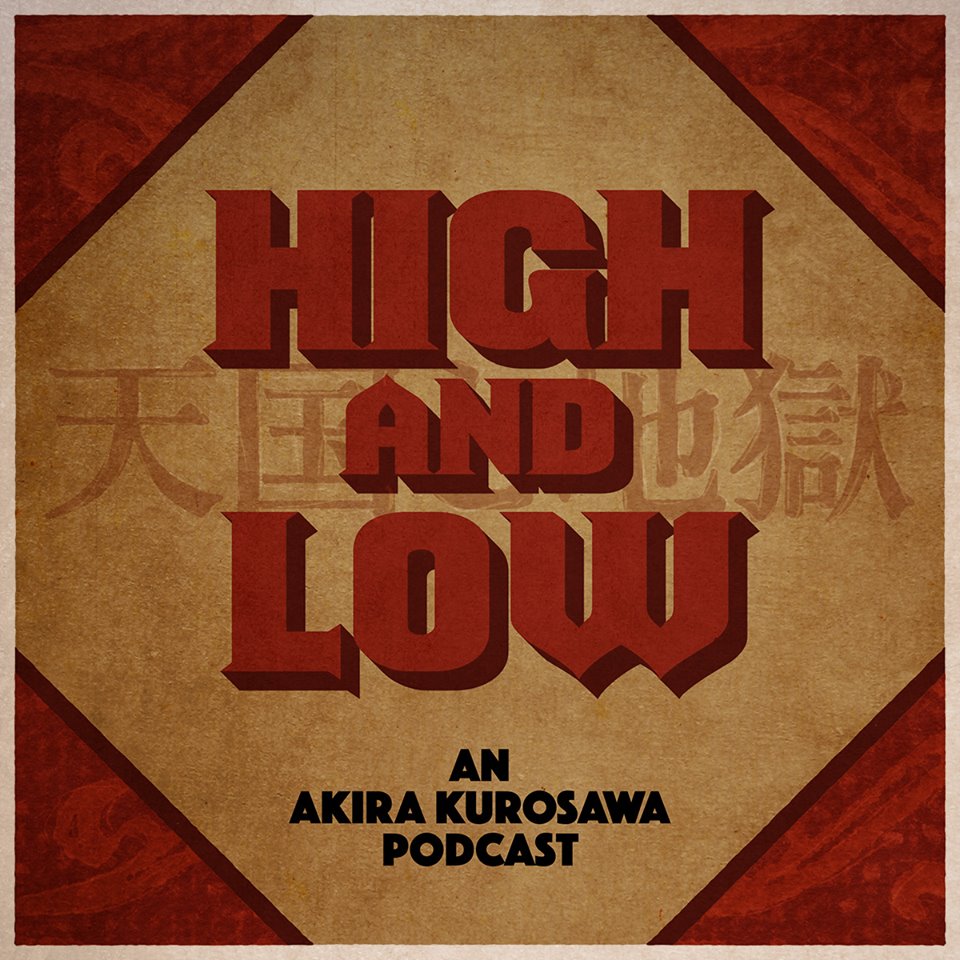 Happy New Year! J-Dawg and Spencer are back with the 2nd to last Hideo Gosha film, Heat Wave aka Kagero. They discuss gambling, a surprise powerpoint presentation, and the glorious Nakadai San. Heat Wave is a crazy ride that is both a beautiful art film and a sleazy B movie.
Outro Music is from:
https://analogafrica.bandcamp.com/album/the-vodoun-effect-funk-sato-from-benins-obscure-labels-1972-1975
The next pairing is: 1944's The Most Beautiful by Kurosawa San and 1944's Army by Keisuke Kinoshita.
Logo: Josh Hollis