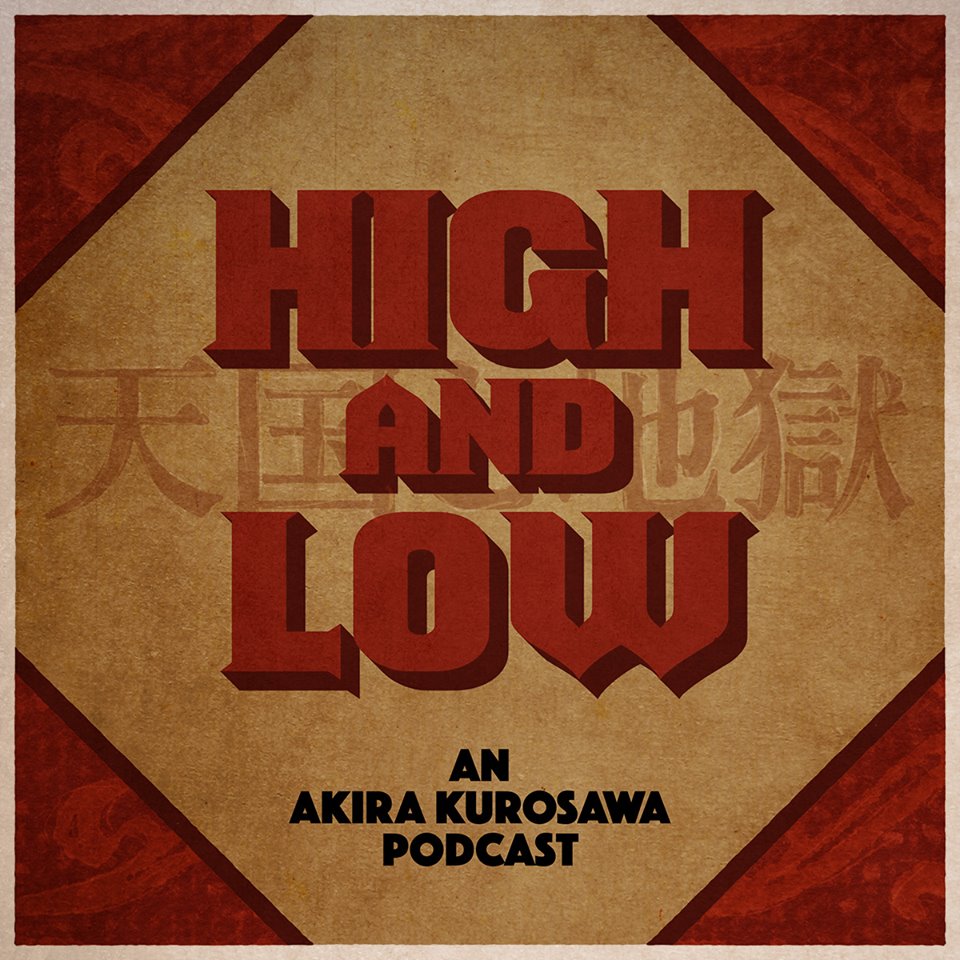 The ghosts of Spider Web castle have a story to tell and it sounds similar to MacBeth. Kurosawa made arguably the greatest Shakespeare adaptation with Throne of Blood. Taking the core of the MacBeth, He made it a slow burn, horror samurai film. Spencer and Joel are joined by Justin Harrison (writer for Birth.Movies.Death.) and Andrew Schwartz (Talkin' Bout Turtle podcast about the 'Entourage' series) to discuss this classic.
Jailhouse 701: Japanese Cult Cinema - https://jailhouse701.blogspot.com/
Please Don't Send Me Into Outer Space - https://pdsmiospod.podbean.com/
Outro song - Mystery Skum by The Manx
Logo by Josh Hollis from the Rashomon episode.