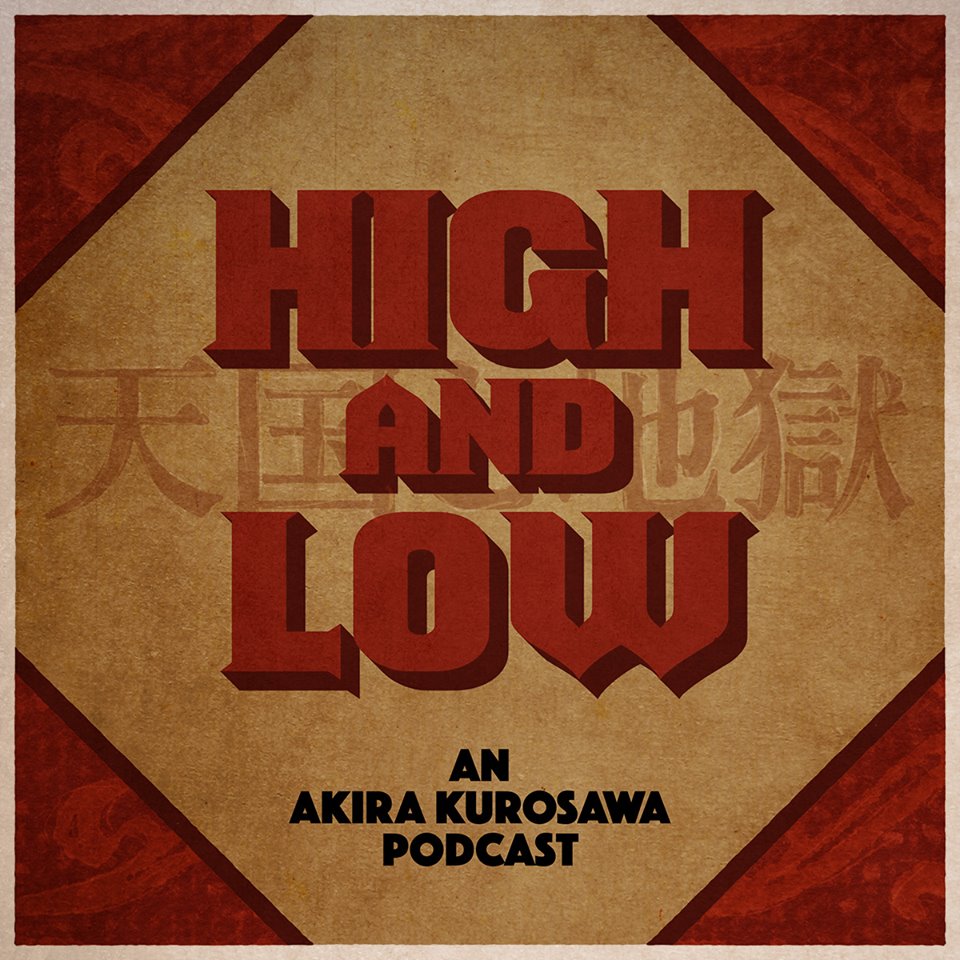 Toshiro (April 1, 1920 - December 24, 1997) would have been 98 this year. J-Dawg and Spencer dedicate this special episode to the mythical Toshiro Mifune. They go through their favorite Mifune characters, moments, fights, and discuss 2 of his non-Kurosawa films - Samurai 1: Musashi Miyamoto (1954) by Hiroshi Inagaki and Red Sun (1971) by Terence Young which co-starred Charles Fuckin Bronson.
Jailhouse 701: Japanese Cult Cinema https://jailhouse701.blogspot.com/
Please Don't Send Me Into Outer Space https://pdsmiospod.podbean.com/
Email - highandlowpod@gmail.com
Twitter - @highandlowpod
Logo by Josh Hollis
Outro Song by Bruno Maderna, off of his score for 1968's Death Laid An Egg - an intriguing giallo about chickens and the chicken industry.