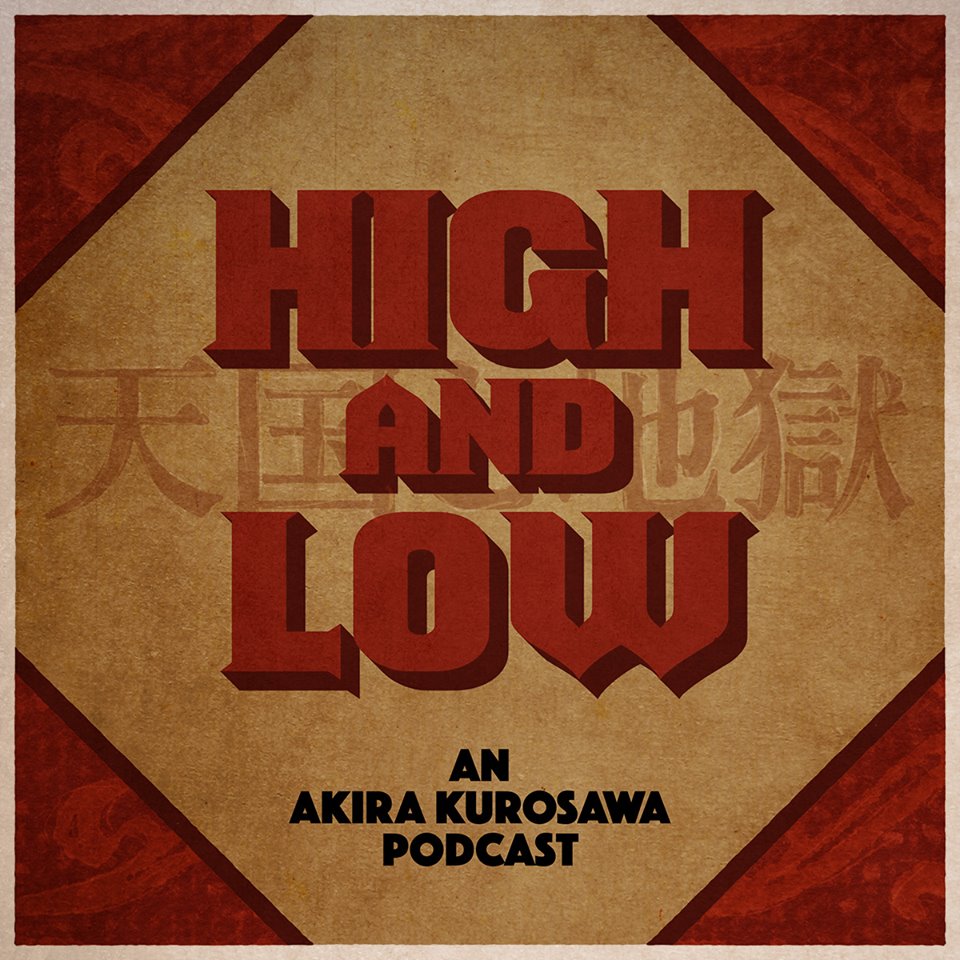 While Joel is on assignment, Spencer brings on Justin Harrison from Birth.Movies.Death (http://birthmoviesdeath.com/author/justin.harrison) to discuss Mizoguchi's forgotten gem, Utamaro and His Five Women. Their discussion covers a lot o' stuff: Sex, art, women's empowerment, classic hollywood, John Ford, George Lucas (who might be a Kurosawa fan), and many more things.
Jailhouse 701: Japanese Cult Cinema, https://jailhouse701.blogspot.com/
Spencer's Coonskin article http://www.grindhousefilm.com/film-reviews/2018/1/8/coonskin-1975-minstrelsy-101
Joel's OTHER podcast - Please Don't Send Me Into Outer Space, https://pdsmiospod.podbean.com/
@highandlowpod on Twitter
Outro song, Ennio Morricone's score from A Quiet Place In The Country.